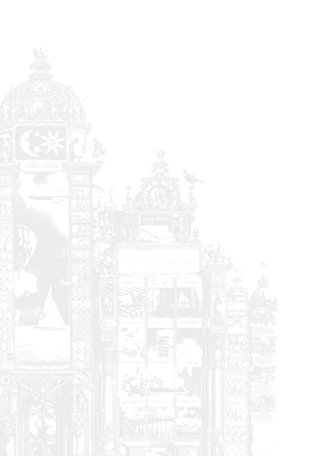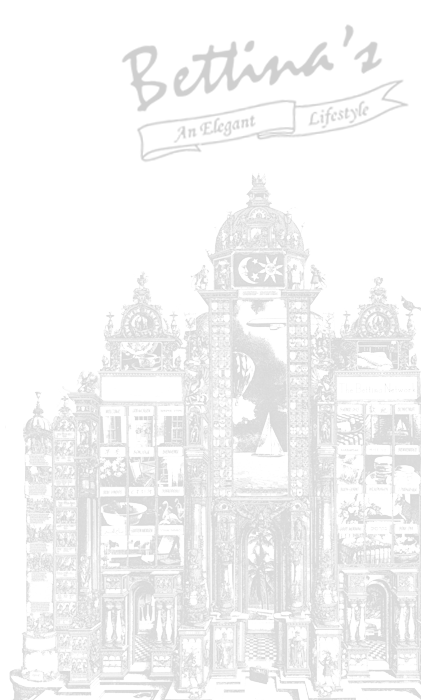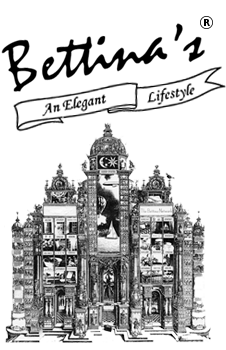 Guests Hedge Schools Hosts Partners Our Non-Profit Contact Us
Welcome
Bettina Network, Inc. is a lifestyle community composed of people who are elegant in the way we live and giving in the way we share our homes, art, music, and celebrations. We are one of the most diverse groups of people you can hope to encounter, open about our opinions and to debate concerning them. Through the Bettina Network we add a dimension to our lives that helps us grow, understand, and reason together. And, we enjoy some of the best breakfast conversation around whenever we travel.

When you travel the Bettina Network you will enjoy a wonderful stay in a private home. Host families share their breakfast, their knowledge of the local area, and offer a sincere interest in their guests' well-being. A Bettina Network home is not a destination, it is an experience. We cater to those wishing to enjoy the personal touches that a hotel cannot possibly provide. We offer privacy without anonymity.

Bettina's is also a trusted name in the antiques business community, managing both public and private estate sales. We conduct online sales and on-location sales for those who wish to liquidate their assets, property they inherited, or the contents of homes they are clearing out for family or others.

Join us! We believe it will be a life changing experience!