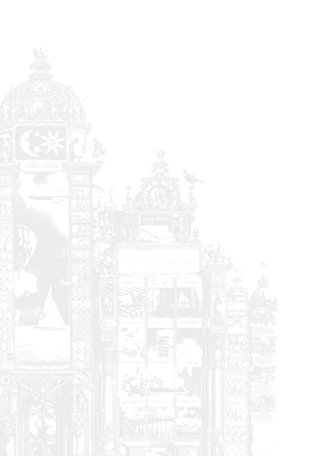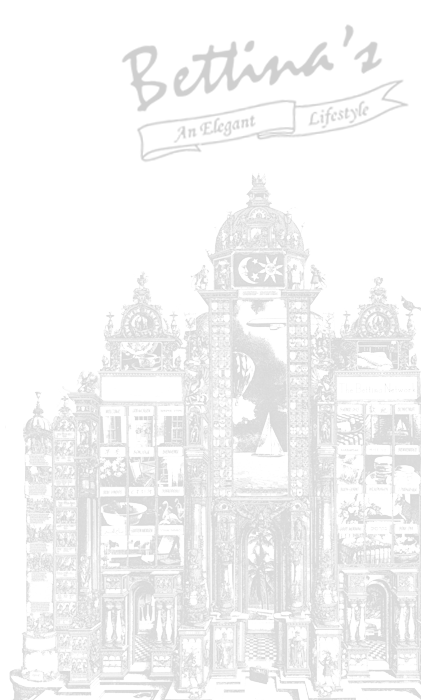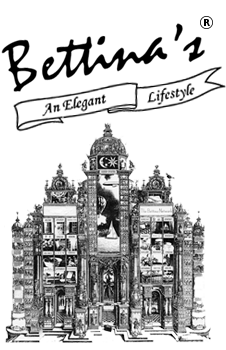 Guests Hedge Schools Hosts Partners Our Non-Profit Contact Us
Historic Homes
A private network of a very select group of people who enjoy a stay in a setting, which brings them closer to the history of the area, while also providing a viable use for historic properties.

In the post World War II era, a great many irreplaceable homes were lost to the bulldozer. We have finally come to realize the value of our heritage. Restoration and preservation are now in vogue. What we have not conquered is a way to do more than simply preserve these wonderful old historic homes as monuments.

We need to be able to use them, to enjoy living with the history of what they represent and to do this in such a way that the burden of the task does not overwhelm and is not left to a small, aging, female population. (That is not an indictment of or a negative statement about those who currently spend an enormous part of their lives holding fast to the preservation of our history through its homes; that does say the job needs to be more equally shared.)

With that attitude, Bettina's has moved to establish a private network within a network. We are doing this to provide a way for those interested in preserving Historic Homes to have the necessary funds and the interest of the public.

In some historic houses, local caterers and cooks serve breakfast in exchange for the exclusive right to cater special events. In others, members of the historic society make breakfast and enjoy the company of guests.

The room rate is structured so that guests automatically become members of the historical society preserving that particular house. They then have a unique, vested, ongoing interest in the future of that historical house.