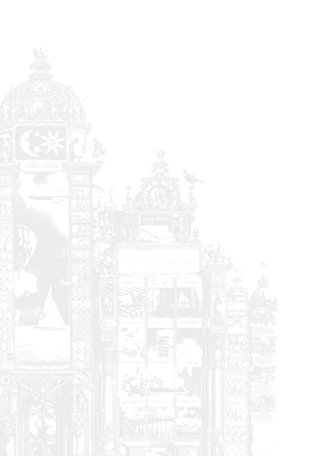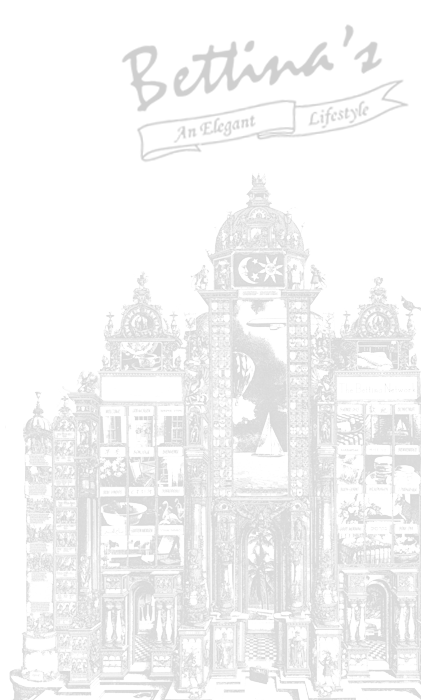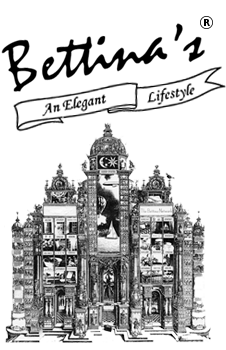 Guests Hedge Schools Hosts Partners Our Non-Profit Contact Us
Host Family Overview
A Host Family is person or persons who offer bed and breakfast accommodations in their home through the Bettina Network, Inc.

We all have certain resources on this earth: whether we believe it or not, whether we admit to it or not, whether we live shepherding our resources so that others may share in them or not.

Within the Bettina Network, we provide the opportunity to think and act creatively in a way that was denied to our parents and which we should strive to make available to our children. We have the ability to move toward an era of living together in a truly humane spirit of community.

The Bettina Network is our attempt to help bring about that harmonious state. We are a community in which thoughtfulness marks all of our interactions with each other. Our host families' actions are guided by the motto: "Do not neglect to show hospitality to strangers for thereby some have entertained angels unawares."